The International Yoga Festival is dedicated to providing a harassment-free conference experience for everyone regardless of gender, gender identity and expression, sexual orientation, disability, physical appearance, body size, race, age, or religion or lack thereof.
To read IYF's Code of Conduct and/or report an incident of harassment or violation of the Code of Conduct, please click here.
International Yoga Festival
Hosted at Parmarth Niketan
Download the IYF App

#IYFPARMARTH
Want to take your practice further?
Learn more about yoga courses taught at Parmarth Niketan both before and after the International Yoga Festival.
Celebrating @SadhviBhagawati's birthday at @ParmarthNiketan as @PujyaSwamiji, our Parmarth Rishikumars and Parivar and our beautiful visitors and #IYF2023 participants gather together under the sylvan limbs of our sacred Peepal and Banyan trees for our beautiful morning Yagna! https://t.co/bZyeLIhPSA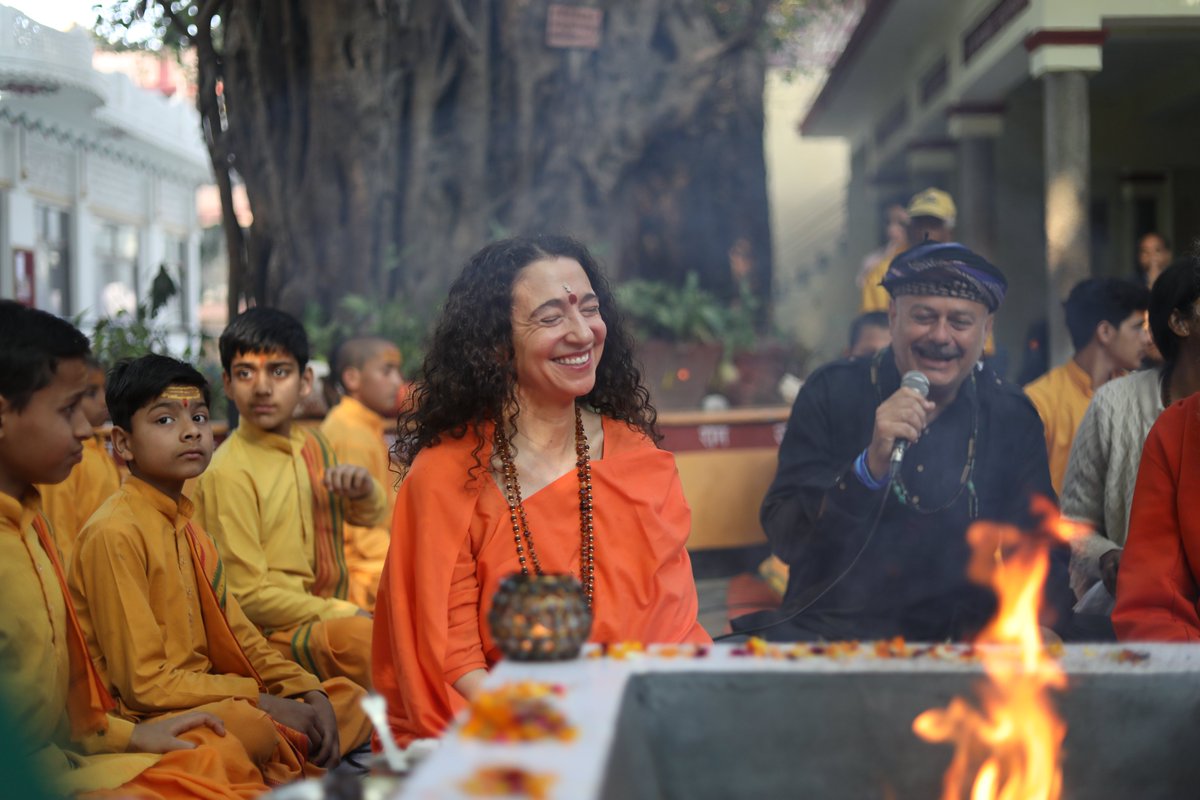 To see the Instagram feed you need to add your own API Token to the Instagram Options page of our plugin.
Oops, something is wrong. Instagram feed not loaded