A Celebration of the Joy of Yoga at the International Yoga Festival
Download the IYF 2023 Program
Learn about the renowned yogacharyas and spiritual leaders and the yoga styles in the festival, delve into the true meaning of yoga in daily life, and much more.
"I AM SO GLAD I HAVE COME. I am the Croatian ambassador for a yoga initiation program for children. I have to come to here to see all these gifted global teachers and to learn from them."
"Practicing Kundalini with such amazing instructors on the Ganges with this diverse community has been an incredible experience."
Lukas

(Copenhagen, Denmark)

"As a total beginner to mindfulness the International Yoga Festival is proving to be a perfect way to sample lots of yoga and meditation styles."
"The Yoga Festival has been a perfect reason to finally come home to India."
Peter

(Ljubania, Slovenia)

"As a new yoga teacher it's amazing to listen and learn from so many great teachers, and especially in such a divine location."
Jenny

(Brighton, United Kingdom)

"I am opening my mind in the foothills of the Himalayas with so many great people, in such a beautiful place. It's wonderful."
"I come to Parmarth Niketan to International Yoga Festival every year to recharge my batteries and to find my center again."
"The teachings are so deep, the atmosphere is beautifully light and the people are so open. The International Yoga Festival is more than I can ask for from any yoga event."
Elisabeth

(Amaliada, Greece)

"The interesting blend of Indian and Western approaches to yoga is so refreshing. The International Yoga Festival is both serious and fun simultaneously."
Study Further at Parmarth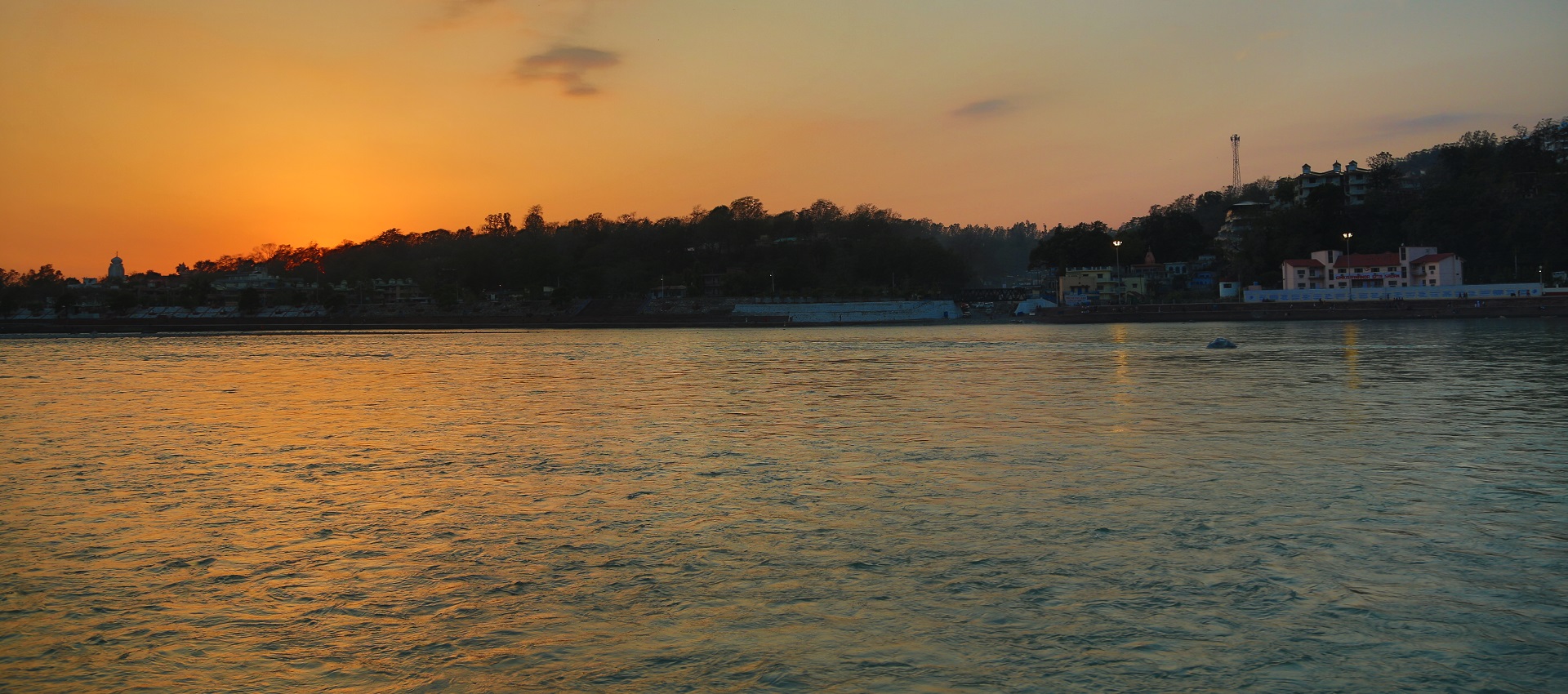 Ganga Yoga
22-31 March, 2023
Ganga Yoga is the art and science of invoking the flow of Mother Ganga within, such that we are connected to the flow of our own prana and become clear unpolluted and unobstructed instruments of Grace on Earth.  Through Ganga Yoga we seek to unite people in service to life and Mother Nature, dedicating their time, talent, technology and tenacity to the welfare of all.
LEARN MORE!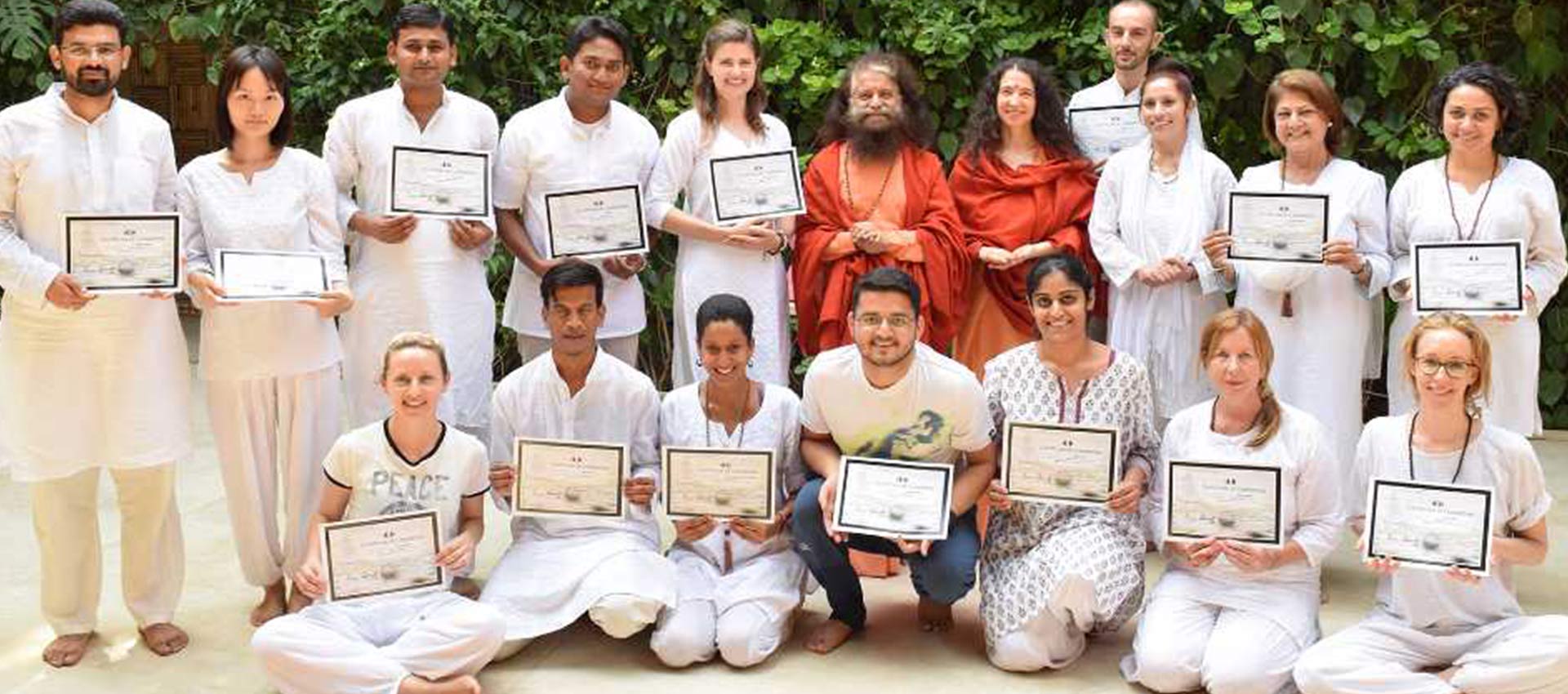 200hr Yoga Teacher Training Course
9 April – 5 May, 2023
This 200 hour Yoga Teacher Training Course, certified by Yoga Alliance USA, teaches prayer, pranayama, Surya/ Chandra Namaskar, in-depth traditional hatha yoga asana, Vedic chanting, Karma Yoga, and Bhakti Yoga. Students will study the Bhagavad Gita and Paatanjali's Yoga Sutras, and develop a teaching methodology with opportunities for self-practice to deepen understanding, discipline and teaching skills.
LEARN MORE!
So glad to be included with 10 other events around the world in YogaJournal's recent feature…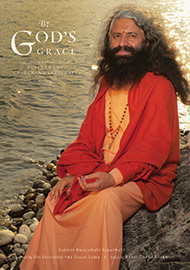 By God's Grace
The life and teachings of Pujya Swami Chidanand Saraswati: A gorgeous coffee table biography of Pujya Swamiji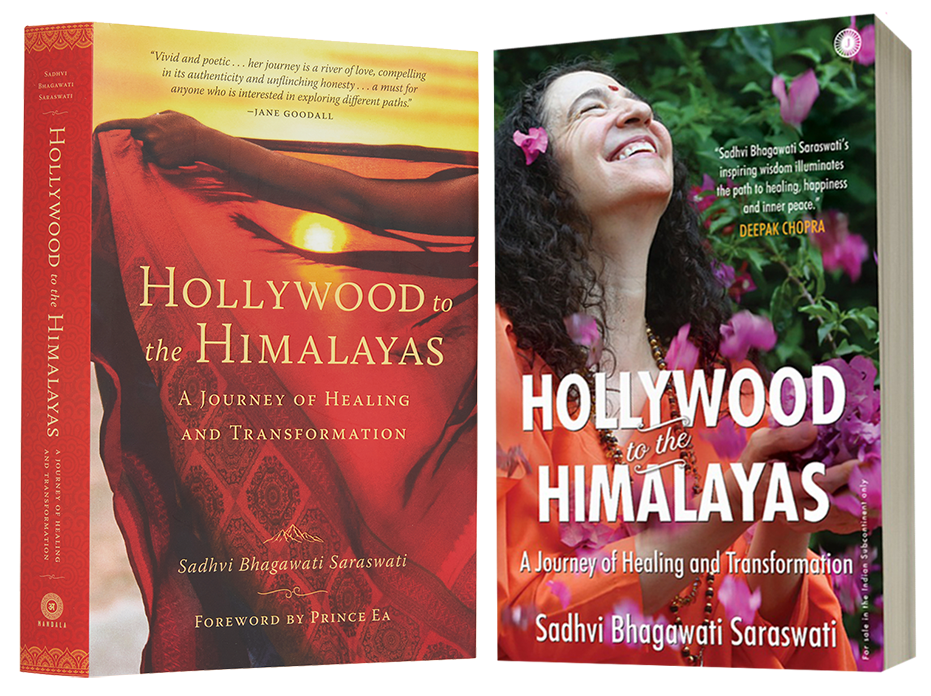 Hollywood to the Himalayas
A Journey of Healing and Transformation
Come Home to Yourself
Sadhvi Bhagawatiji covers the most pertinent issues affecting all of us – how to discover inner peace, find love, let go of anger, know your purpose, and connect with God.