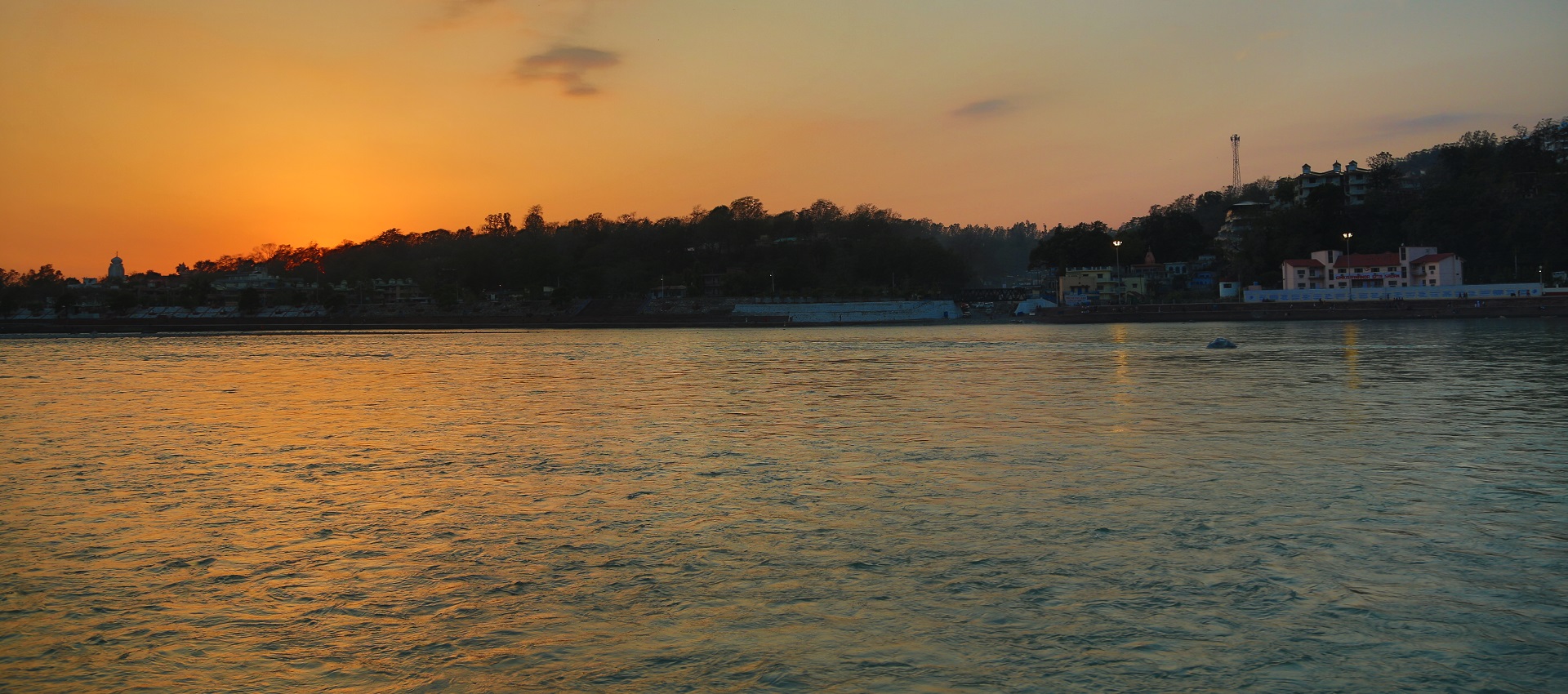 Ganga Yoga
22-31 March, 2023
Ganga Yoga is the art and science of invoking the flow of Mother Ganga within, such that we are connected to the flow of our own prana and become clear unpolluted and unobstructed instruments of Grace on Earth.  Through Ganga Yoga we seek to unite people in service to life and Mother Nature, dedicating their time, talent, technology and tenacity to the welfare of all.
LEARN MORE!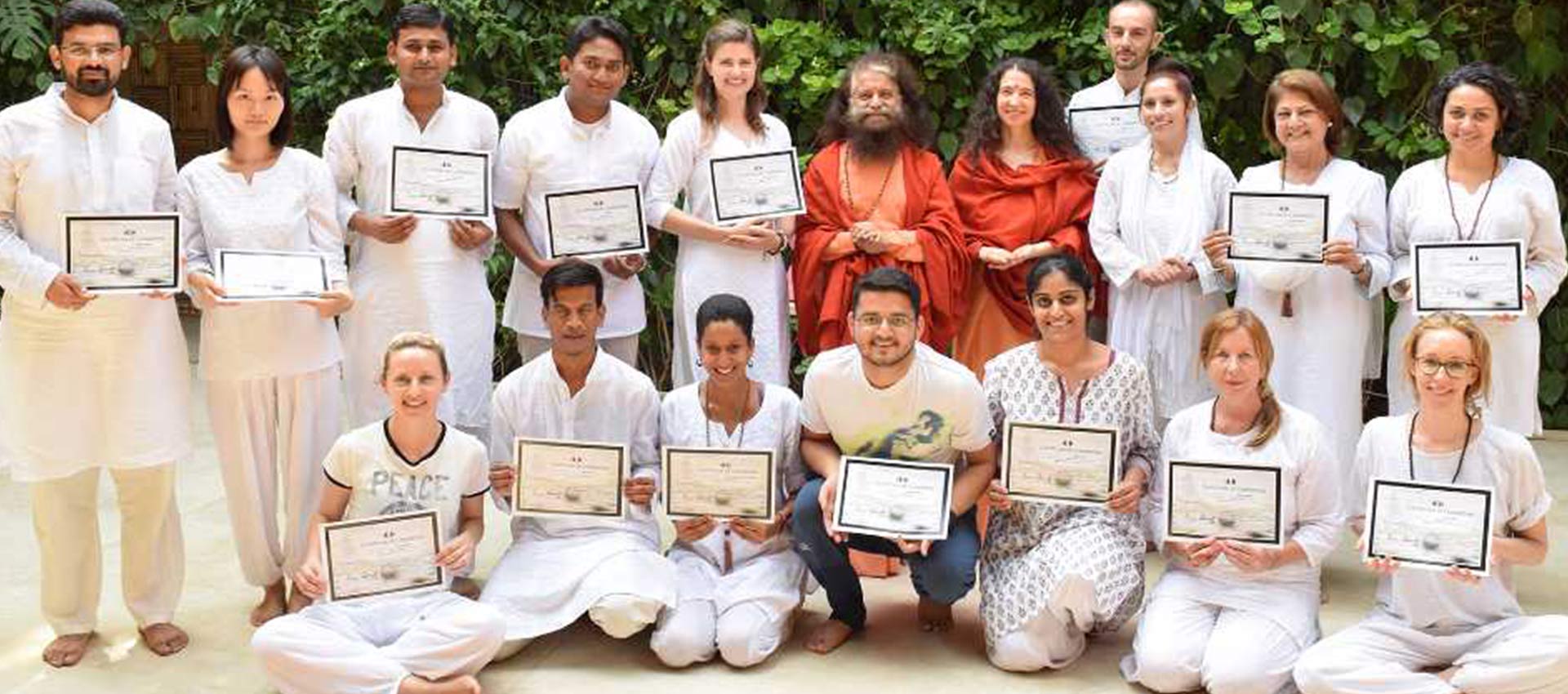 200hr Yoga Teacher Training Course
9 April – 5 May, 2023
This 200 hour Yoga Teacher Training Course, certified by Yoga Alliance USA, teaches prayer, pranayama, Surya/ Chandra Namaskar, in-depth traditional hatha yoga asana, Vedic chanting, Karma Yoga, and Bhakti Yoga. Students will study the Bhagavad Gita and Paatanjali's Yoga Sutras, and develop a teaching methodology with opportunities for self-practice to deepen understanding, discipline and teaching skills.
LEARN MORE!